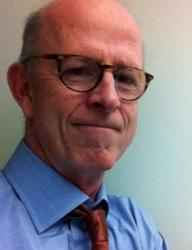 President, Center for Research Libraries
Bernard F. Reilly is president of the Center for Research Libraries, an international consortium of university, college and independent research libraries, based in Chicago. CRL is the largest and most enduring collection development cooperative, with holdings of over 5 million volumes and growing digital resources covering all world regions.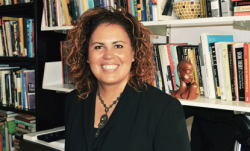 Assistant Professor, Department of Information Studies, UCLA
Dr. Safiya Umoja Noble is an assistant professor in the Department of Information Studies in the Graduate School of Education and Information Studies at UCLA. She also holds appointments in the Departments of African American Studies, Gender Studies, and Education. Her research on the design and use of applications on the Internet is at the intersection of race, gender, culture, and technology.
When
Thursday, May 18, 2017
to
Friday, May 19, 2017